ALL ROUNDER METAL DETECTORS
Thanks to the incredible high performance and versatility of Simultaneous Multi-Frequency (SMF) metal detector technology, Aussies no longer need to buy multiple different metal detectors for every different environment they want to go metal detecting in!

Until recently it was common to need one metal detector for the beach, one for the goldfields, one for parks and fields etc, but it's now possible to save many thousands of dollars using the all-round high performance of SMF metal detectors!

Detect-Ed is proud to support this growing hobby in Australia, offering fast shipping and supporting full warranties on all metal detectors!
What are All-Rounder Metal Detectors?
These All-Rounder Metal Detectors are able to achieve high performance in a broad range of environments (such as the beach, on land, in the goldfields, fully underwater etc) and on a wide variety of metal object target types (gold nuggets, coins, relics and jewellery etc)

Compared to, for example, the very best (and very expensive) specialized Gold Prospecting Metal Detectors which are solely built for one purpose, what makes all rounder metal detectors special is that they're perfect for people who need one high performance metal detector that can be used in nearly any kind of situation, not just one.
Who are High Performance All Rounders for?
High Performance All Rounder Metal Detectors are the ideal choice for treasure hunters who need one metal detector that can perform at a very high level in a diverse range of environments. Rather than buy one metal detector for the goldfields, one for the beach, one for parks and fields and maybe even one for underwater hunts (easily costing multiple thousands of dollars!), with the power of Simultaneous Mutli-Frequency technology (SMF) you can do it all with one metal detector!

SMF Metal Detectors have taken the metal-detecting world by storm, and now they're more affordable than ever!

How are All Rounder Metal Detectors able to achieve comprehensive high performance?
These metal detectors have two main advantages that allow them to be classified as high performance all rounders: Simultaneous Multi-Frequency (SMF) technology and Pre Set, customizable Search Modes.

Firstly, the ability to use multiple different search frequencies at the same time (SMF) gives these metal detectors a number of game-changing advantages. This includes greater depth, sensitivity, and less interference from saltwater (e.g. The beach or underwater) and mineralized ground (e.g. The goldfields). They also have better accuracy in identifying buried targets.

High performance all rounder metal detectors use SMF technology in combination with Pre Set and customizable Search Modes to provide you with different sets of frequencies that are generally optimised for many different types of environments. If you want to simply Turn-On-And-Go at your next treasure-hunting location, just select the Search Mode that most accurately describes where you are and your metal detector will be all ready to go with a set of multiple search frequencies that are generally optimised for that kind of environment!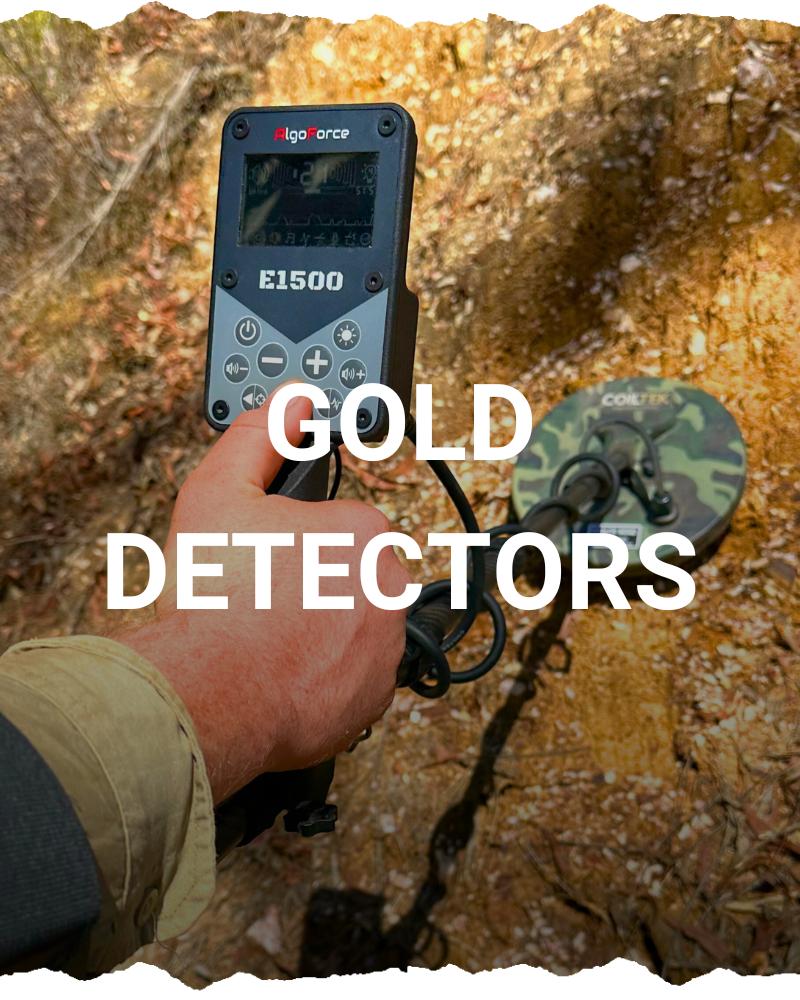 Gold Detectors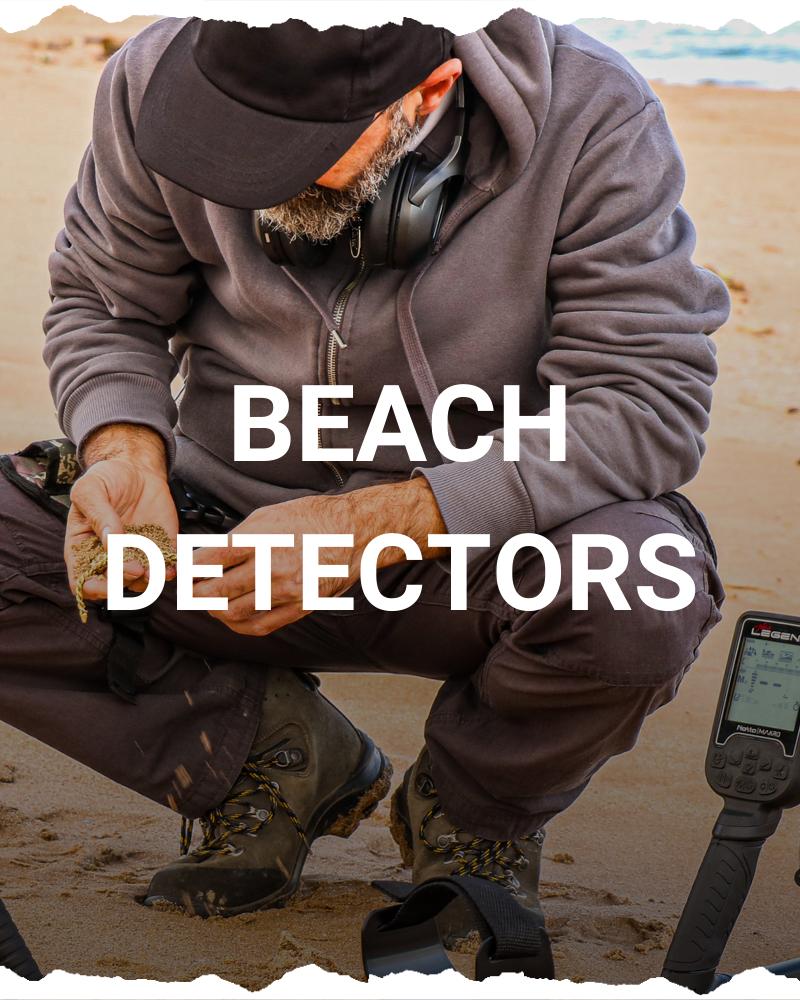 Beach Detectors
Digging Tools
BUNDLES