BEACH METAL DETECTORS
There is a massive number of incredible treasures waiting to be found on Australian beaches, from coins to jewellery and even old relics! No matter what you're searching for we have a beach metal detector to suit a diverse range of budgets and needs, with fast shipping and full warranty!
The coastline of Australia is strewn with nearly 12,000 beaches! To put that in perspective, if you visited one per day it would take you more than 32 years! That's not even counting all the other popular swimming holes, rivers, and lakes. Considering that most people live along the coast and how beautiful our beaches are, it's no wonder why they're so popular for locals and tourists alike and why there's so much to be found metal detecting.
If you would like personalised support or advice from our friendly and knowledgeable Aussie team, you can contact us HERE, or give us a call using the number at the top of the screen.
What can you find with a metal detector at the beach?
There is a massive amount of incredible treasures to be found in beaches all over Australia, especially given how much we Aussies generally love spending time at the beach.

These amazing finds can include everything from coins, jewellery, electronics and even the occasional relic depending on where you are. In the right conditions and at the right beaches, it's even possible to find very old coinage such as copper pennies and silver shillings.

Even all those lost lead fishing sinkers add up over time, and many dive shops will often buy them off you for recycling into dive weights and new sinkers!
Which metal detectors are best for the beach?
Beach Metal Detectors are designed to be used in and around water as well as perform well in dry sands, wet salty sands and submersed in the salt water itself. Some models excel both on land and in the drier beach sands only, making them an excellent choice for beginners on a budget.

To achieve high performance in an affordable way while ignoring a lot of trash anywhere at the beach, a metal detector that utilises Simultaneous Multi-Frequency such as The Nokta Legend metal detector or the XP DEUS 2 metal detector is best. When it comes to saltwater, certain metal detectors can experience reduced depth and stability, because saltwater's conductivity can interfere with metal detectors that lack specialised technology (Simultaneous Multi-Frequency or Pulse Induction) to counter its effects.
Are beach metal detectors waterproof or just rainproof?
All of our beach metal detectors are fully waterproof and come with an international standard IP rating (Ingress Protection Rating). The beach metal detectors we sell here in Australia have waterproof depth ratings ranging from 1m all the way 60m for some models!

Having a truly submersible and waterproof metal detector for the beach means that it can not only be used in or around the water (where many awesome treasures lie), but it can also be washed off after a hunt with full peace of mind.
How do I get the most out of beach metal detecting?
There is a lot of advice and tips out there for metal detecting on the beach, and we've written about this very topic before! In general though, it's a great idea to do a bit of research on where you want to go, look for low spots when you're on the beach, and remember that heavier objects like lead sinkers are often a good sign that there could be other heavy items (gold!) in the same area.

You can find our Treasure Tactix articles on this topic and others HERE!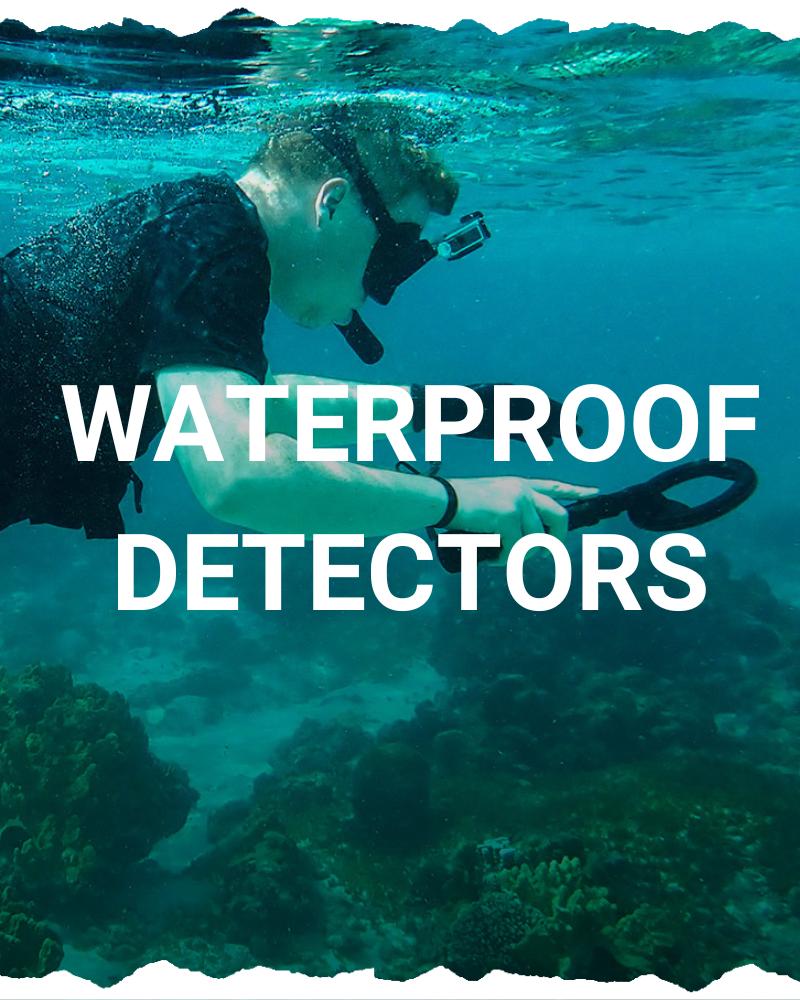 Waterproof Metal Detectors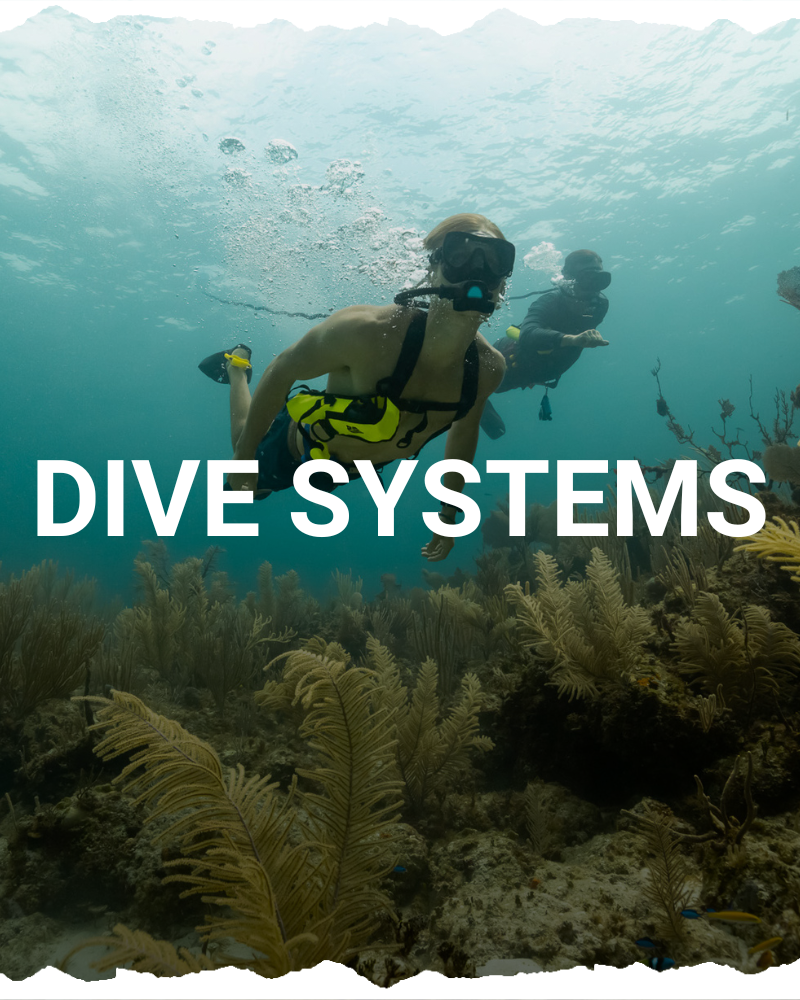 Dive Systems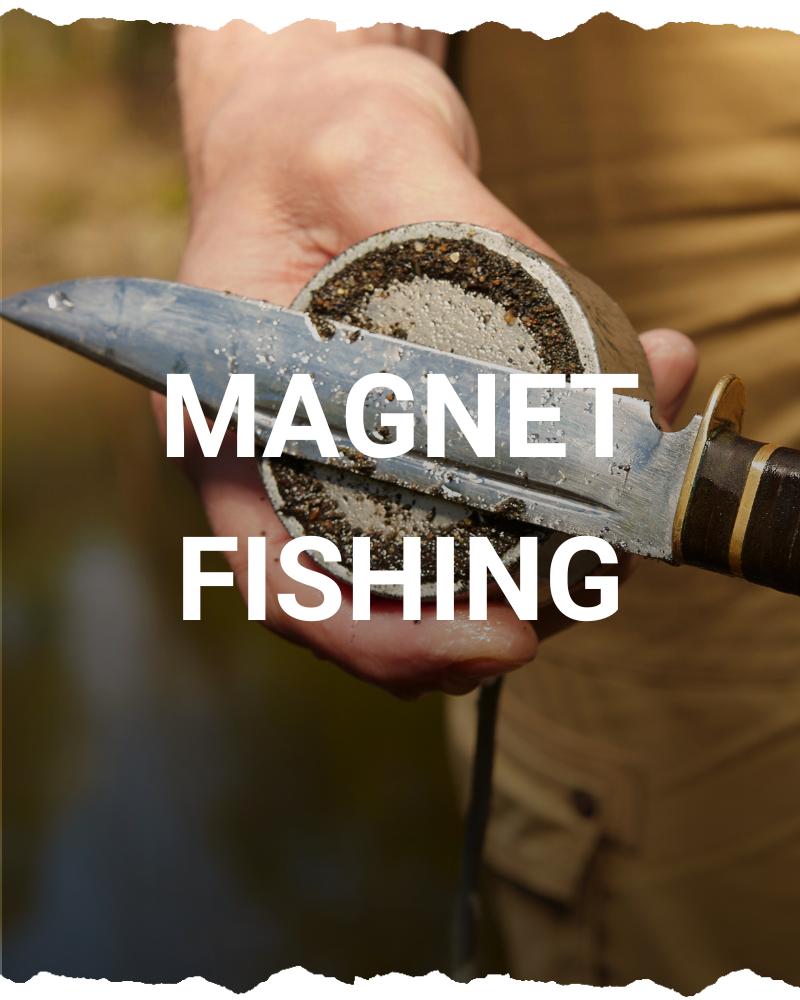 Magnet Fishing
Digging Tools