GOLD PANNING
Prospect for gold in Australia with confidence using gear from our range of gold pans, gold classifiers, gold prospecting kits, golds scoops & snuffer bottles plus much more gold pan and prospecting supplies below!


Australia is home to some of the richest goldfields in the world, and even armed only with a humble gold pan there is still plenty of gold out there for you to find! 
Looking for a gold prospecting metal detector? Browse our range of high performance goldfield capable metal detectors HERE!
Why buy Pay Dirt with gold already in it?
Paydirt that has a guaranteed amount of gold already in it is extremely useful whether you're a beginner prospector or an expert for trying out a new gold pan, or just simply practising your gold panning.

The key part is that when using pay dirt, compared to gold panning in the goldfields, you can know the exact minimum amount of gold you should get out of that paydirt sample. This means that if you finish gold panning and you don't reach that minimum, you know you missed some and there is room for improvement!

If you tried to practise this way in the goldfields, you can never be 100% sure how much gold you may have missed. Paydirt samples can also be re-panned multiple times for comparing results and measuring improvement, which is crucial for maintaining your confidence out in the Australian goldfields.
What are Classifiers used for in Gold Panning?
When gold panning, a classifier is used to separate (classify) out the rocks and other large debris so that the smaller and finer material (that is more likely to contain gold) falls through for collection and further refinement or gold panning.


Using multiple classifiers stacked on top of each other has the advantage of being able to separate multiple different size classes of material and debris all at the same time. Classifiers can also be used for screening out material when fossicking for gems such as sapphires!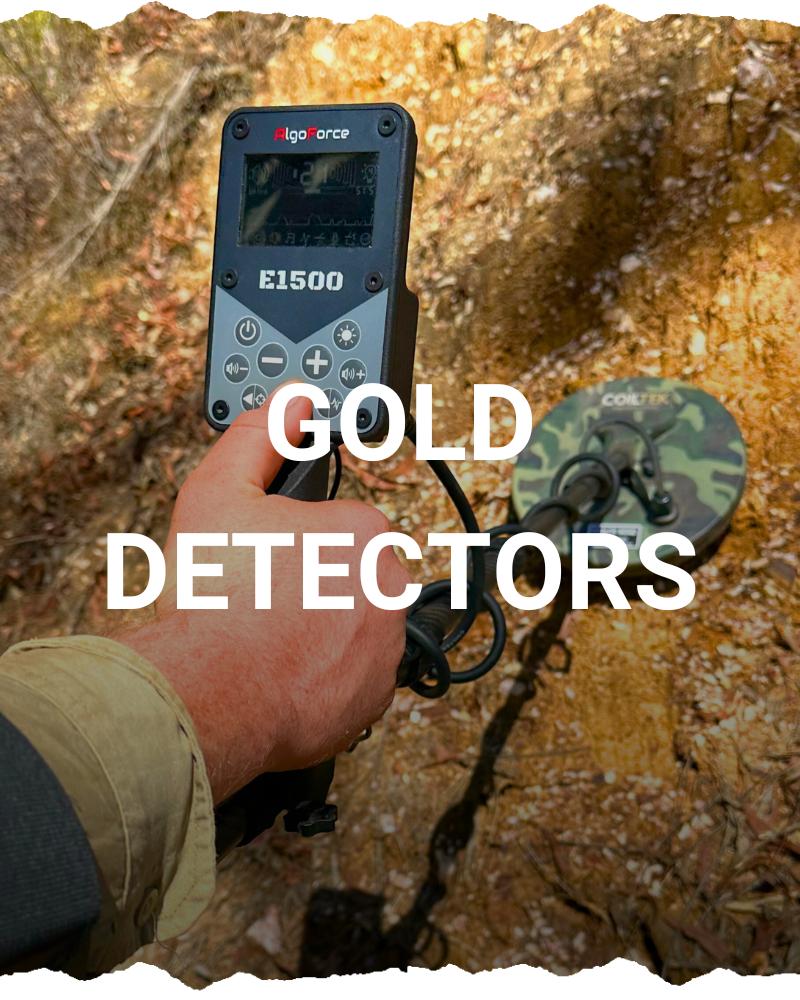 Gold Detectors
Digging Tools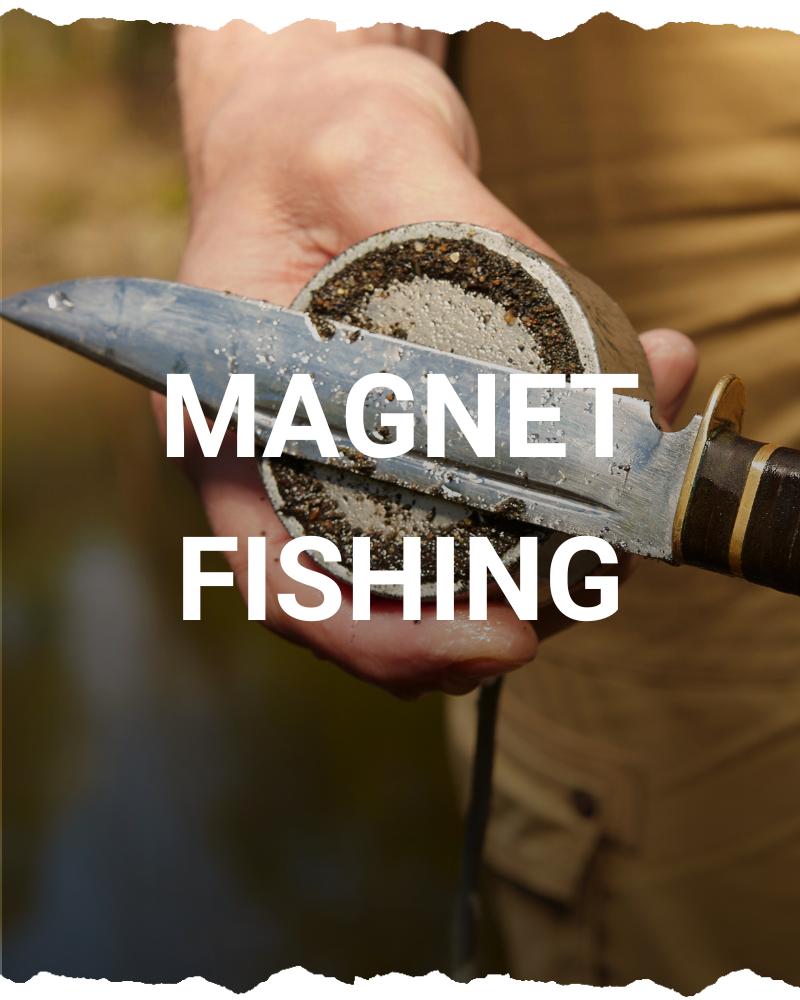 Magnet Fishing
BUNDLES